We're passionate about improving the quality of education through learning design.
We share articles that provide practical advice for senior managers, faculty and learning designers. 
If you'd like to write an article for us, we'd love to hear from you. Please send in your suggestions using our contact form below.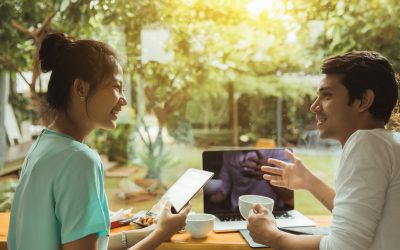 AI has triggered a paradigm shift in university assessment. While the effectiveness of essays and multiple choice questions at assessing learning has long been in question, students can now easily use AI to generate effective responses. The initial reaction was to...
read more
Find out how learning design could create value for your organisation.