The Centre for Learning Design
Improving learning through experience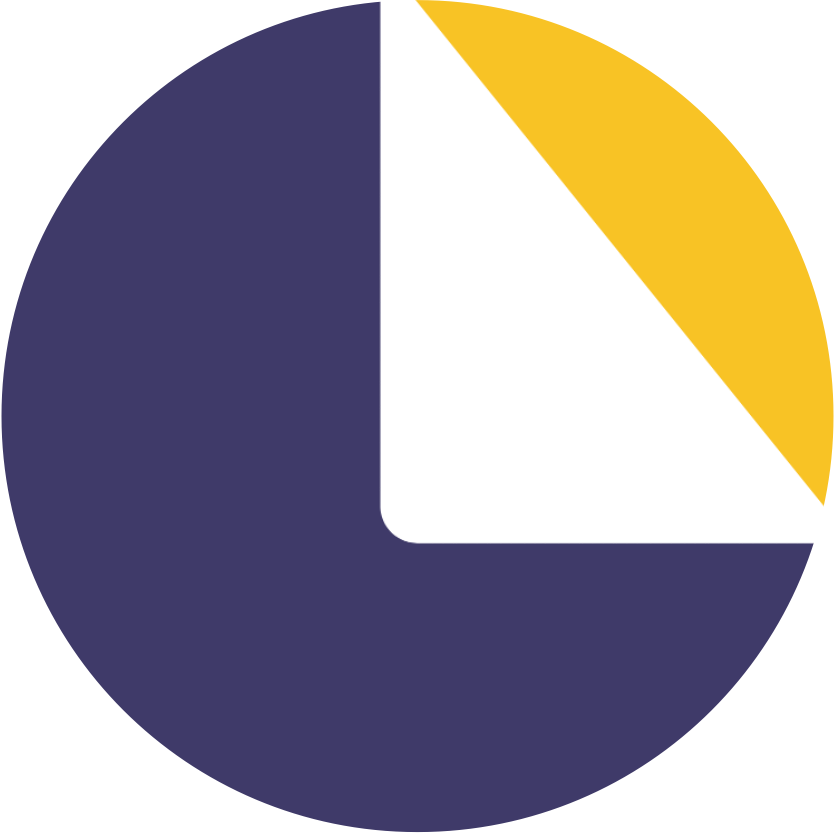 What we do
We promote excellence in learning design.
Our workshops and training programmes enable people create value using core learning design techniques.
We help educators and industry professionals design transformative learning experiences.
We believe in the power of great learning design to improve lives.
"We all have attended many conferences and workshops after the pandemic. Honestly, this was the best that I have had so far. It was interactive, and I also wanted to say being a learner of teaching, I feel that I am prepared to be professional in this field."
Who we are
We're a team of creative learning specialists with extensive design experience.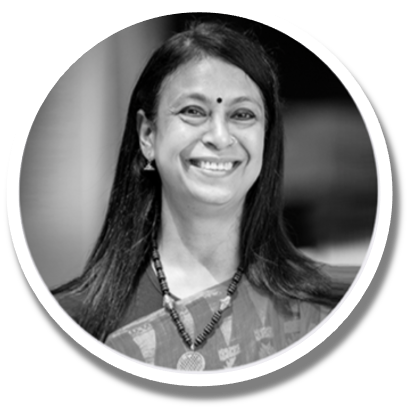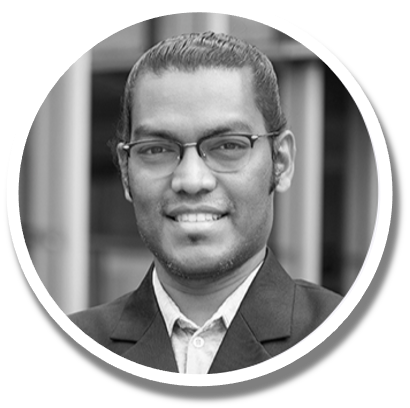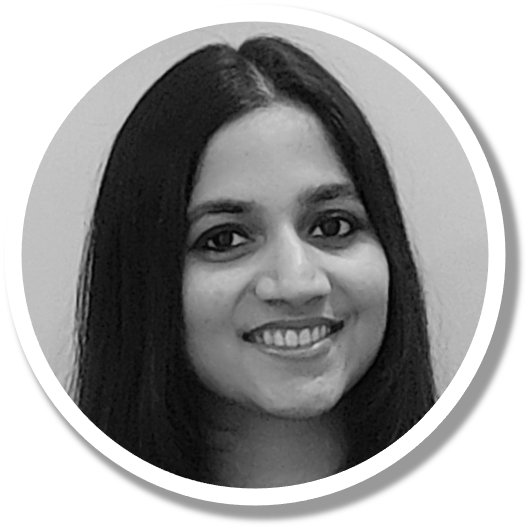 Asst. Prof.

Sreeraghavi Mani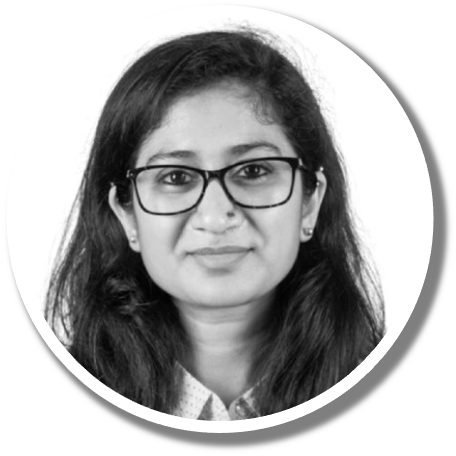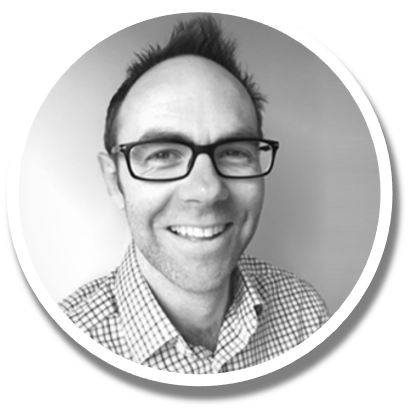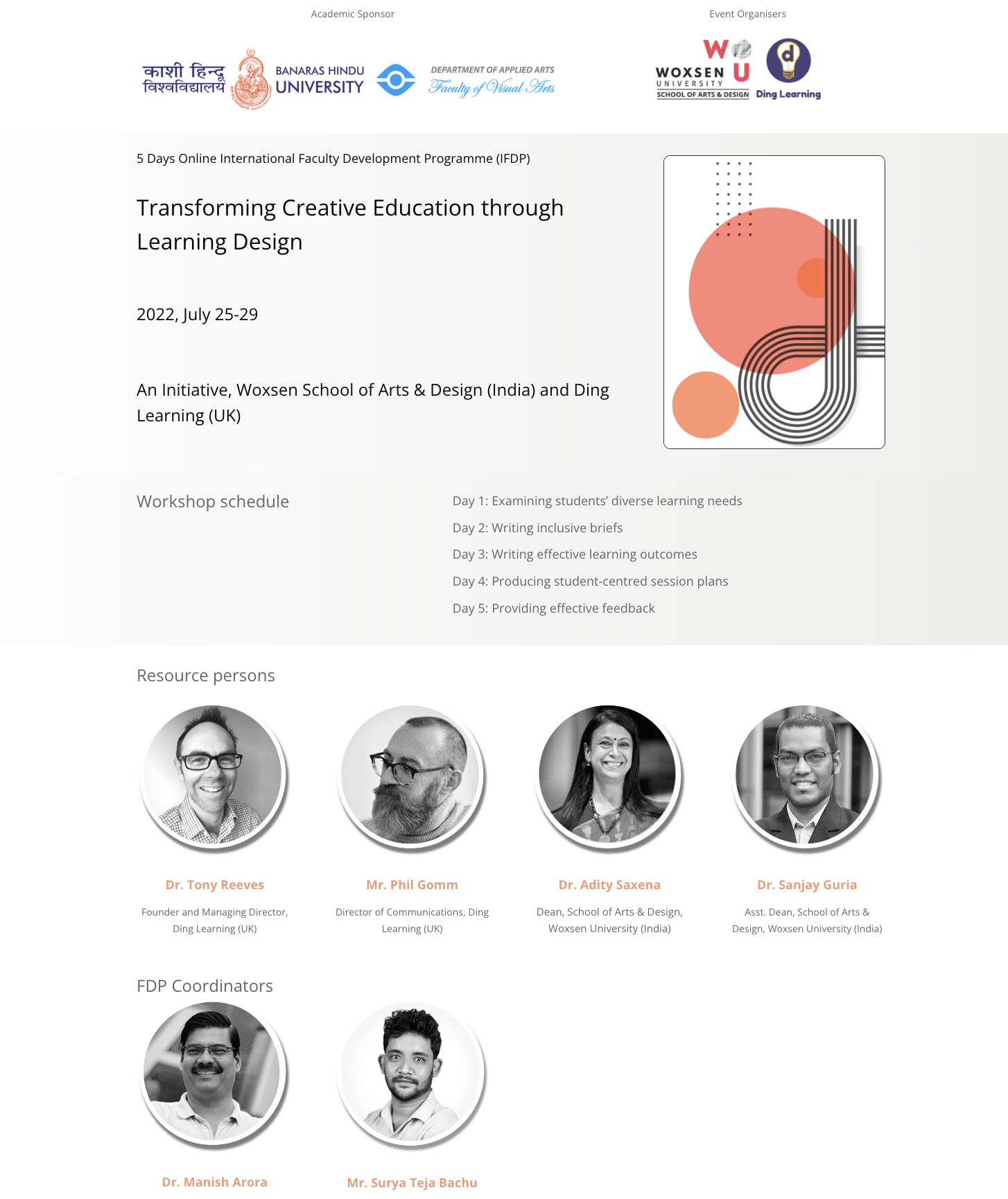 Faculty Development Programme for Banaras Hindu University,
India
Transforming Creative Education through Learning Design
The FDP was a wonderful experience. Overall, activities have been designed to be engaging. Even after a long period of academics, I found a program where I had learnt a lot to improve in scheduling my lectures, preparing lesson plans, and asking questions to the students. Thank you so much for bringing the new concepts such as AEIOU.
Find out how learning design could create value for your organisation.
Watch our symposium on post-pandemic learning design
I have learnt how to write learning outcomes effectively and activity based learning activities, understand the needs of different students and reflect upon my values as a teacher to continue my future teaching and learning. Thank you for giving me this opportunity.
Where is the Centre for Learning Design located?
The Centre is based in Woxsen University, Hyderabad.
It is a joint collaboration between Woxsen University and Ding Learning, UK.