In the evolving landscape of Indian higher education, using learning design at a strategic level can provide a powerful tool for helping universities achieve their objectives. 
But what is strategic learning design? Well, in a business context, leaders often focus on how they are training and developing their workforce in response to the evolving business challenges in their sector. Unless employees are being trained effectively to meet these challenges, the business can quickly fall behind its competitors as its top talent seeks more rewarding careers.
The same dynamic applied in a university. The shift in students' attitudes and expectations following the COVID pandemic has placed new demands on faculty to be effective educators alongside world-class researchers. This shift has been compounded and accelerated by the arrival and widespread use of Artificial Intelligence (AI) tools by students.
In a university context, strategic learning design means training your faculty so they are equipped to meet and exceed students' needs and expectations. Importantly, this isn't about asking faculty to do more – it's about asking them to work more strategically. Investing in faculty development to help them design and deliver engaging and flexible learning experiences is essential if the higher education sector is to keep pace with the changing expectations – both of students and employers.
How does learning design create strategic benefits for universities?
Enhancing Student Engagement and Retention
Effective learning design benefits students through the development of engaging and inspiring experiences. But strategic learning design involves investing in faculty development to enable the consistent creation of these experiences. When higher education leaders use strategic learning design, they enable faculty to create learning experiences that address both the students' and the university's needs. This heightened engagement contributes to higher retention rates, more employable graduates, and overall student success.
Align training with strategic priorities
Faculty often feel far removed from the objectives set by a university. Strategic learning design tackles this problem by providing relevant training that reconnects faculty with strategic objectives. University priorities are constantly shifting in response to both macro and micro-level factors, but without effective training faculty often struggle to connect with these priorities. By working with faculty to identify their specific development needs, higher education leaders are more able to provide relevant training and development that reconnect faculty with the strategic priorities of the university.
Improving faculty morale and effectiveness
When faculty feel supported, they are more capable of delivering exceptional learning experiences for students. Teaching in higher education is hard work, and providing faculty with relevant development opportunities helps them work more efficiently and effectively. The COVID pandemic and the growing challenges of AI have placed a huge burden on faculty to adapt their approach to teaching and assessment. Strategic learning design involves working with faculty to identify their needs and provide relevant, targeted development opportunities that will have a real impact on them and on their students.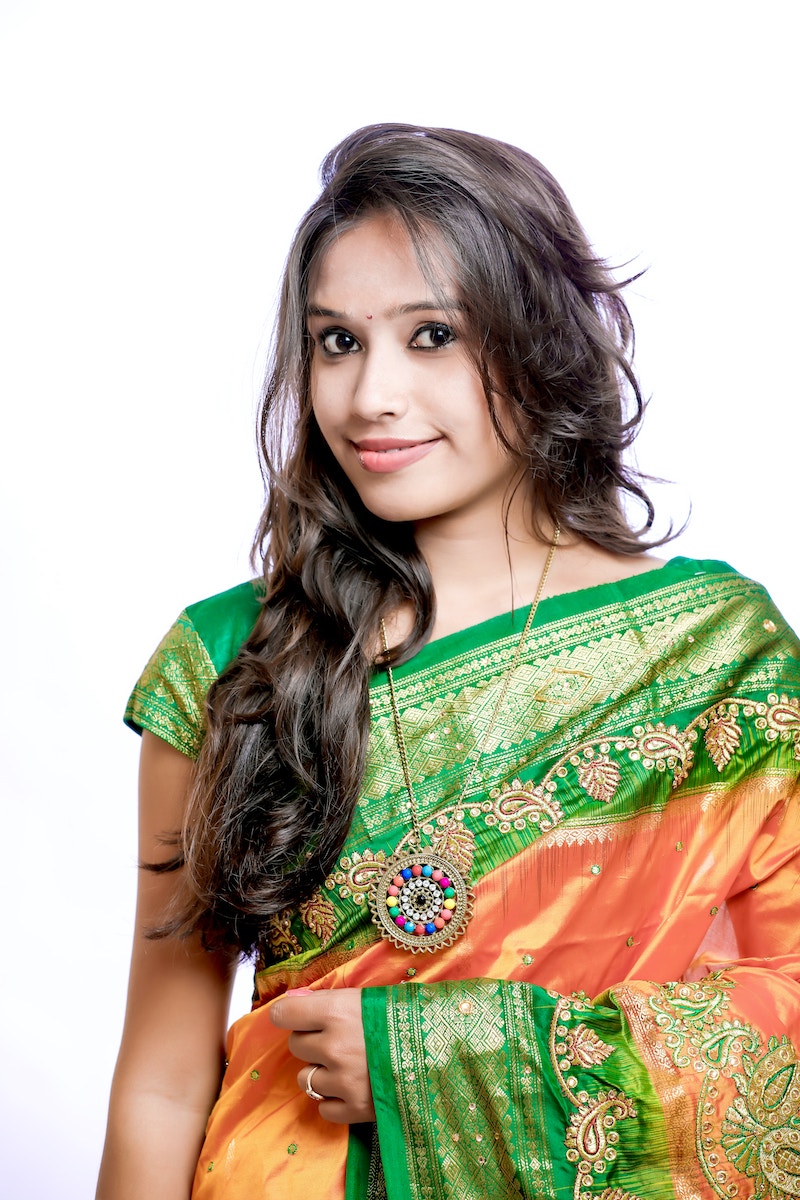 Leveraging Technology for Optimal Impact
Advances in technology can be bewildering to many faculty, who often worry about not keeping up with students. Strategic learning design involves creating development opportunities for faculty to upskill themselves and use technology effectively to engage and inspire students. Providing opportunities for faculty to explore digital technologies both reduces their anxiety, and ensures they can maximise the impact of available technologies. 
Promoting Interdisciplinary Collaboration
Strategic learning design also involves identifying opportunities for collaboration across disciplines. Like businesses, university departments often operate in silos with little knowledge of teaching and assessment in other areas of the university. By thinking strategically about learning design, higher education leaders can identify ways to increase collaboration between faculty and departments – both through integrating formal curricula and through collaborative projects. Higher education leaders who understand the principles of strategic learning design can structure curricula and environments that facilitate these cross-disciplinary interactions, preparing students for the complex challenges of the modern world.
Aligning with the Ambitions of the University Grants Commission (UGC)
By adopting a strategic approach to learning design, higher education leaders are more able to align institutional activities with the requirements of the UGC.
The UGC places a significant emphasis on providing high-quality education. Strategic learning design supports this ambition by ensuring that faculty have the knowledge and skills to deliver educational experiences are engaging, effective, and aligned with the latest pedagogical research. 
The UGC places a strong emphasis on inclusivity and accessibility in higher education. Strategic learning design plays a central role in enabling a university to achieve these goals. When faculty feel confident in their pedagogical knowledge, they can design learning experiences that anticipate and remove barriers to learning – widening access to higher education.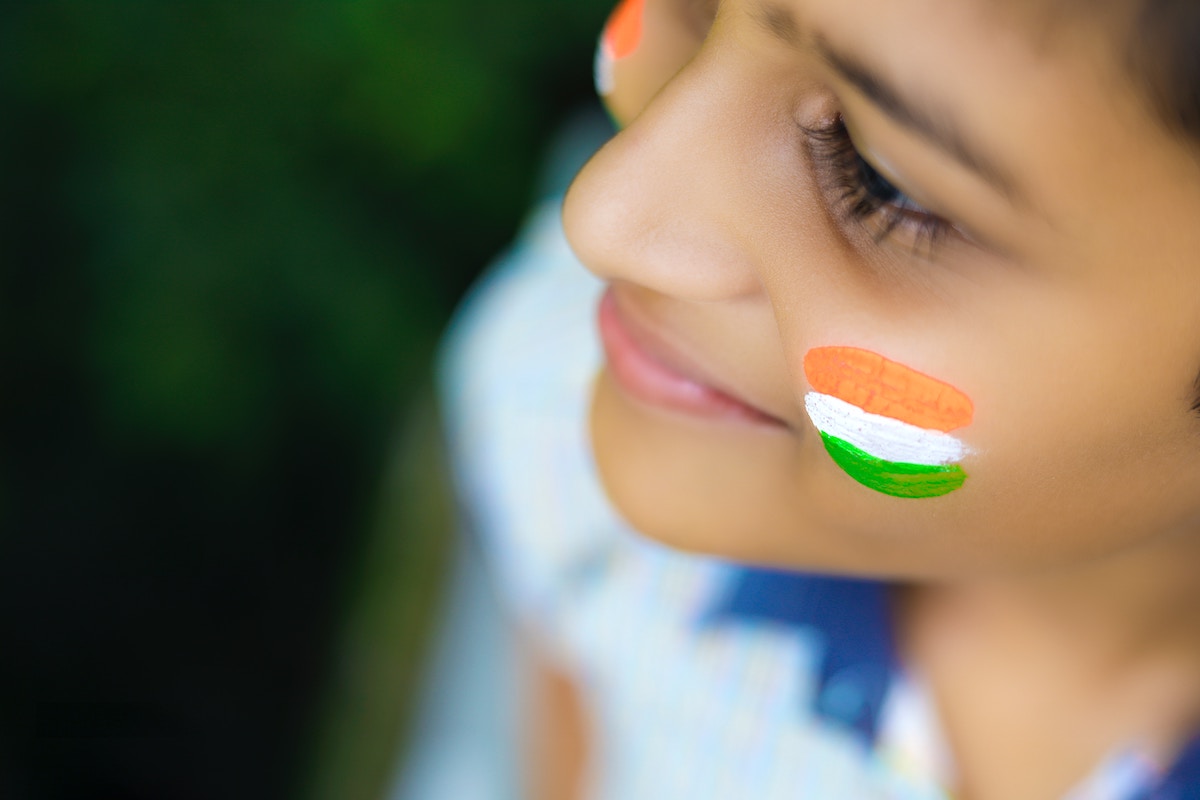 3 tips for Higher Education leaders
Promote a culture of continuous development
Encourage an environment that values ongoing growth and development. Provide faculty with relevant and targeted opportunities for professional development in learning design. This not only enhances their capabilities but also translates to exceptional learning experiences for students.
Leverage technology strategically
While technology is a valuable tool, its integration should align with educational objectives. Encourage learning designers to thoughtfully evaluate the potential benefits and drawbacks of technological solutions, ensuring they enhance rather than overshadow the learning experience.
Prioritise interdisciplinary collaboration
Encourage learning designers to collaborate with educators across various disciplines to gain a comprehensive understanding of diverse learning needs. This interdisciplinary approach fosters the development of innovative and inclusive learning experiences, preparing students for the complexities of the modern world.